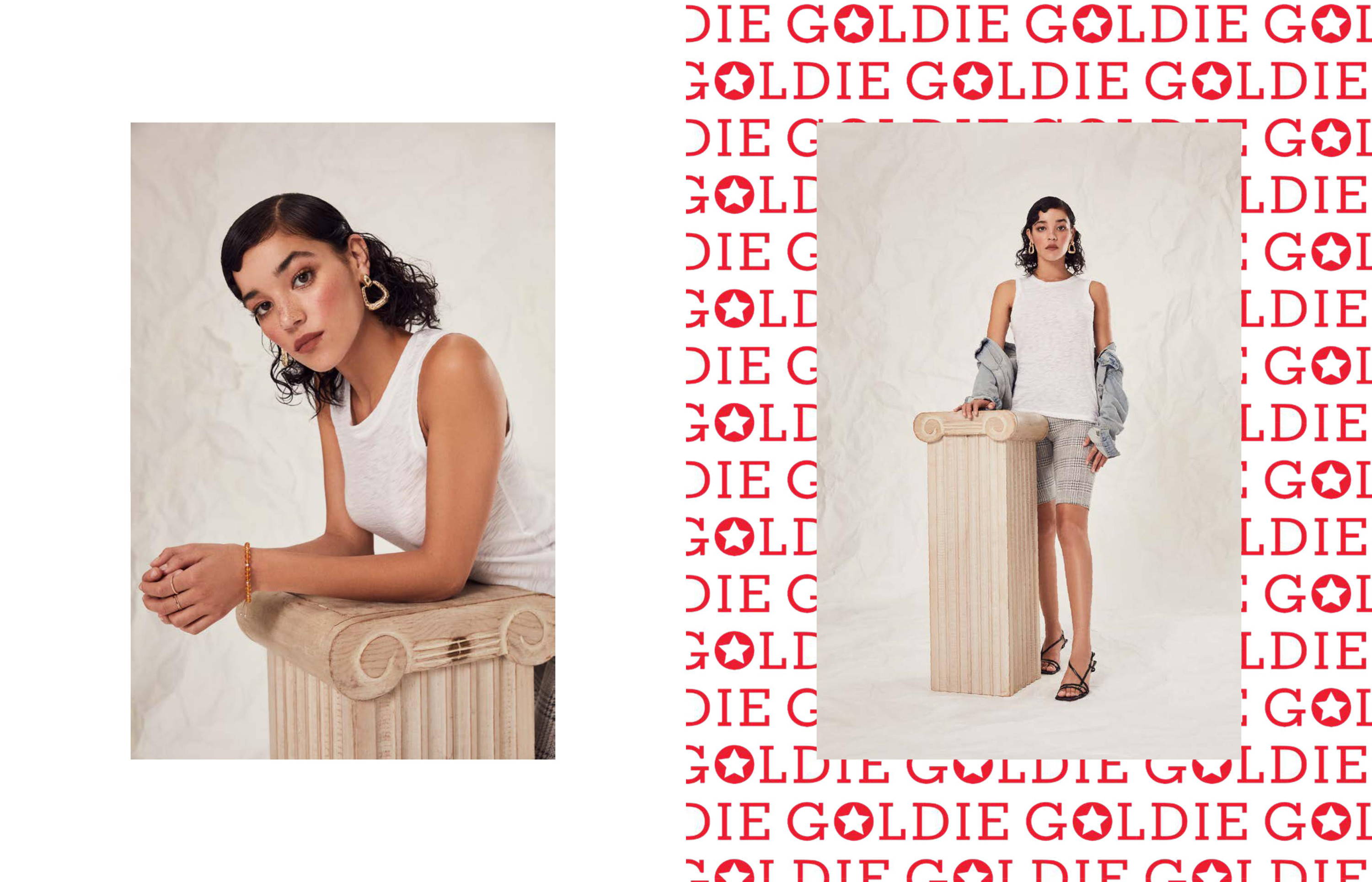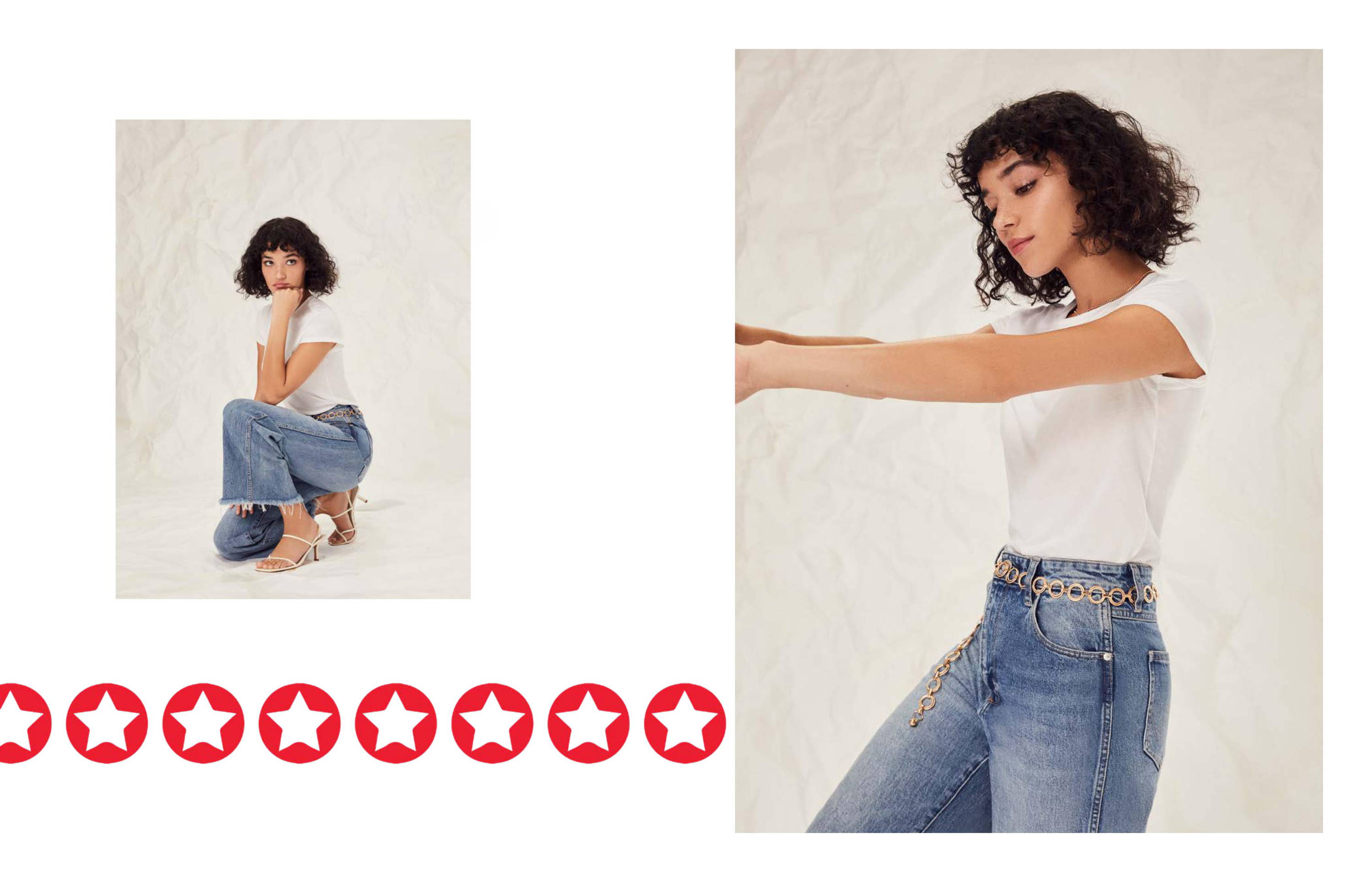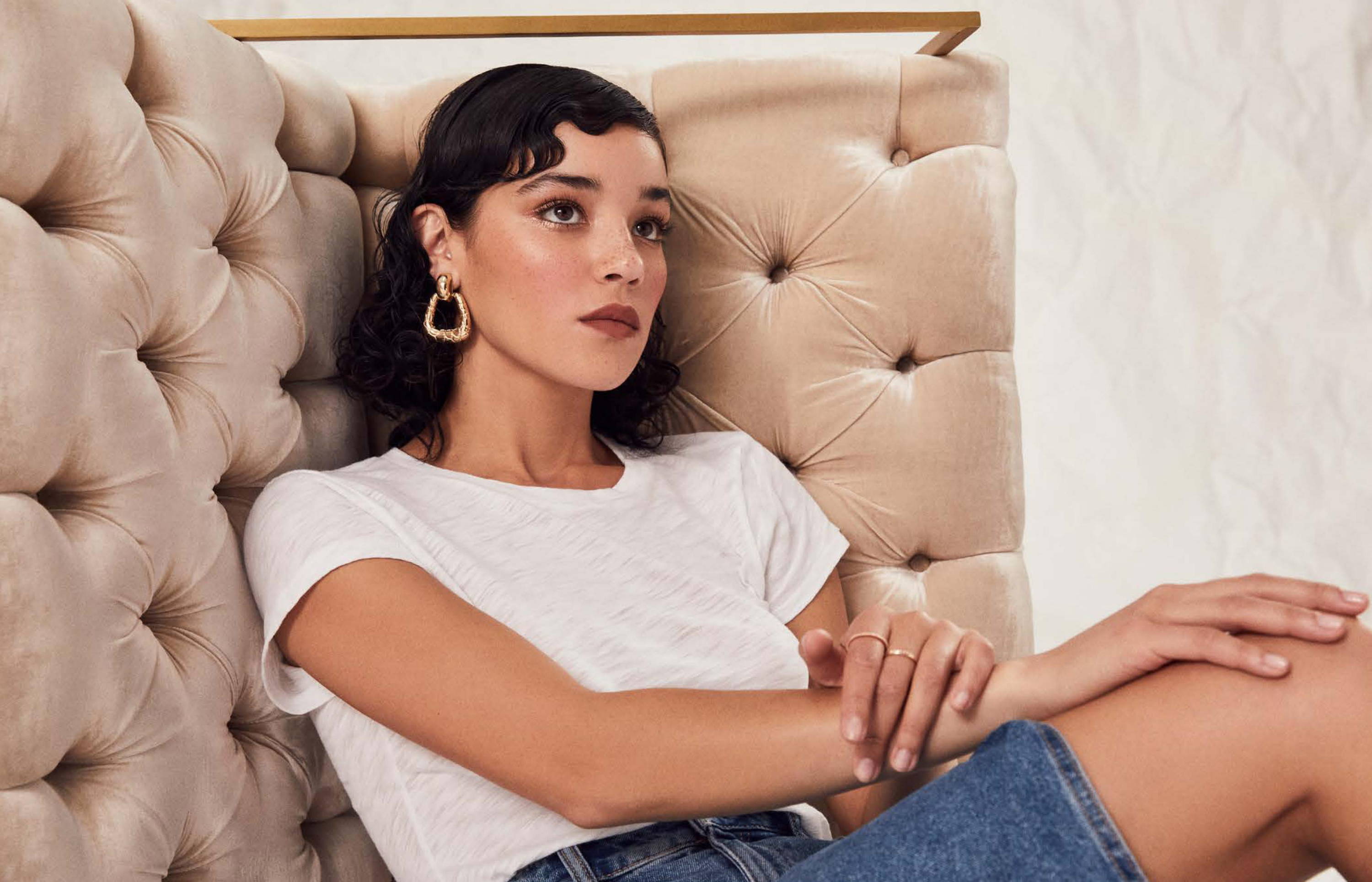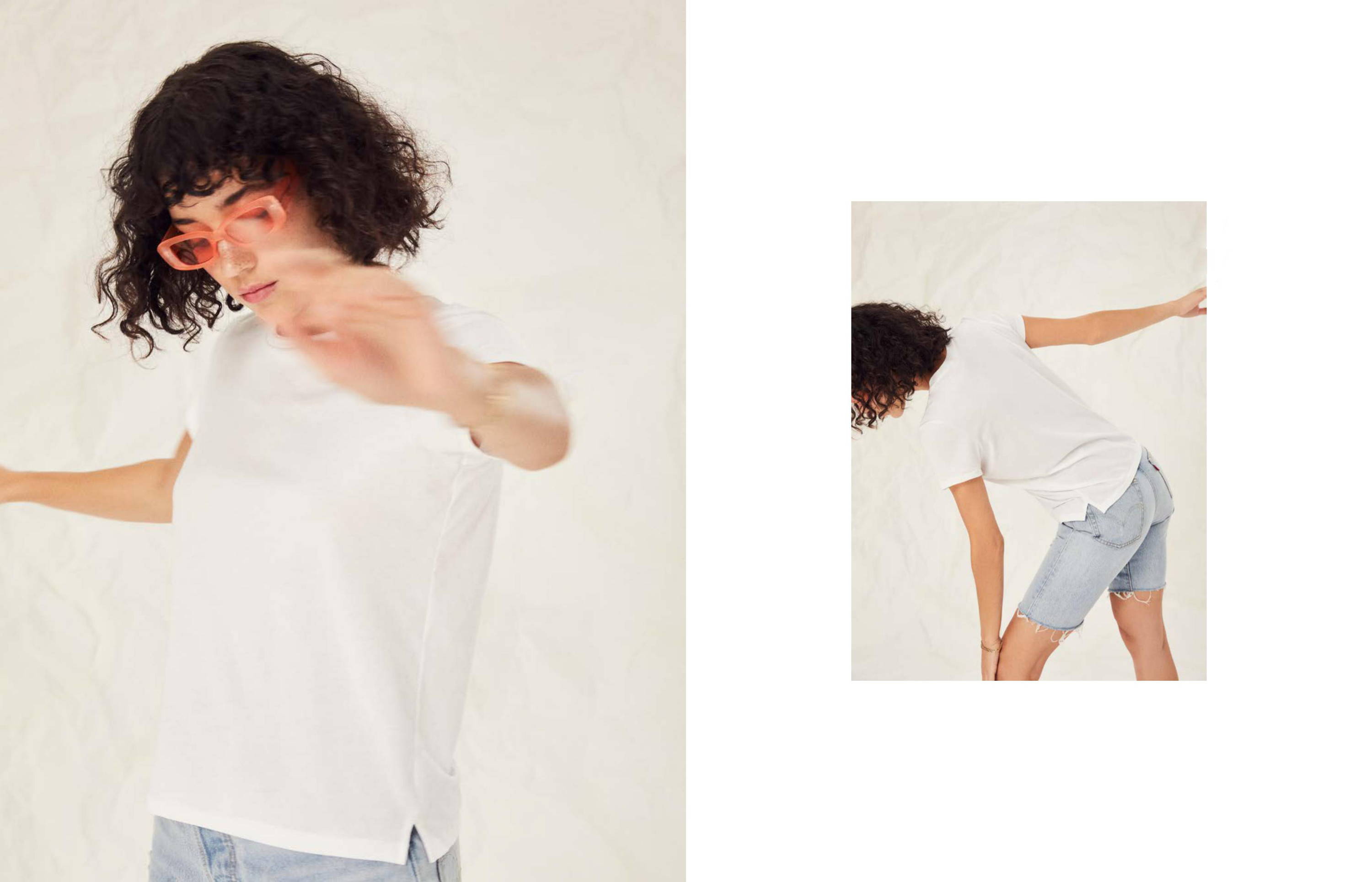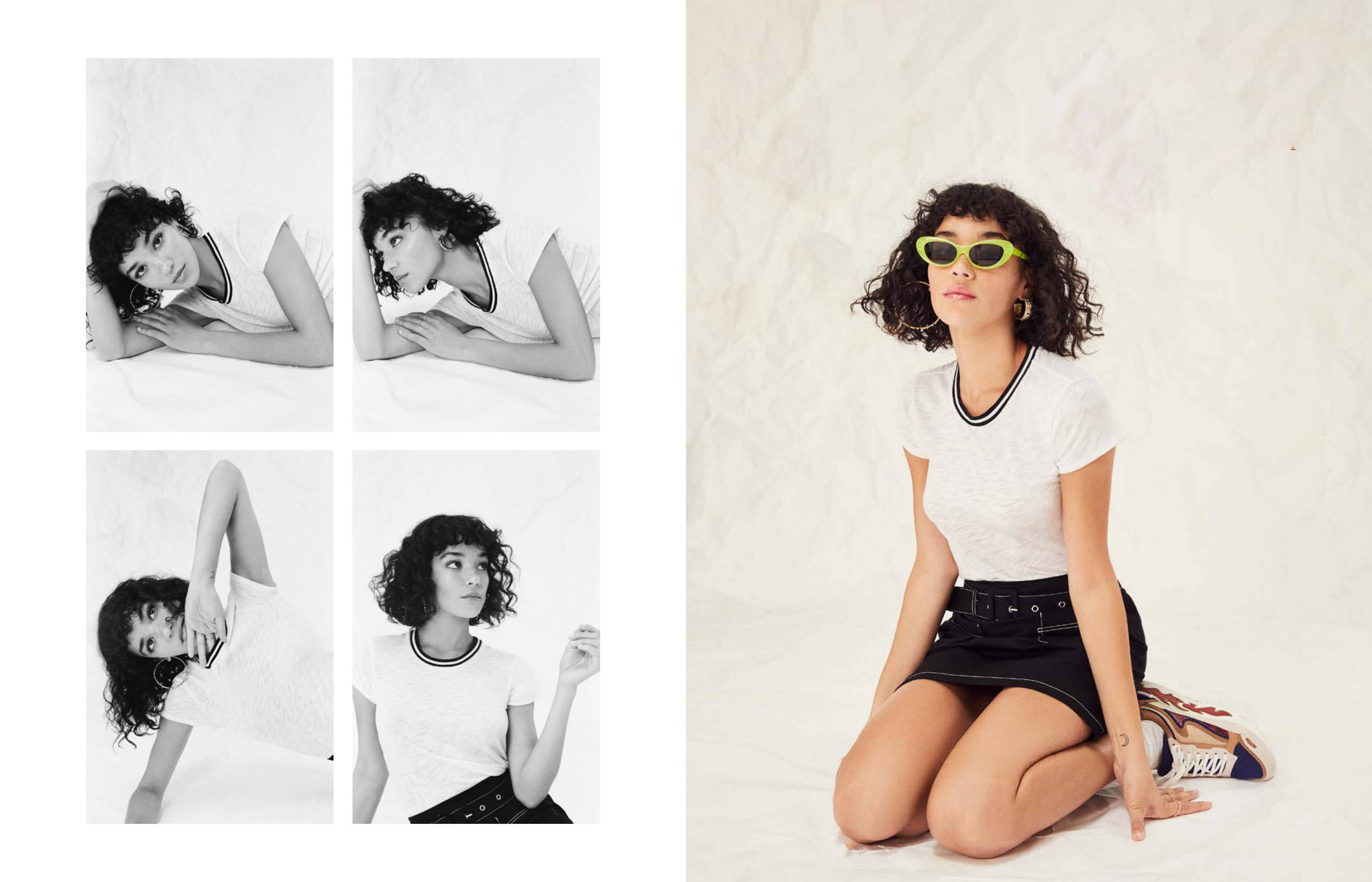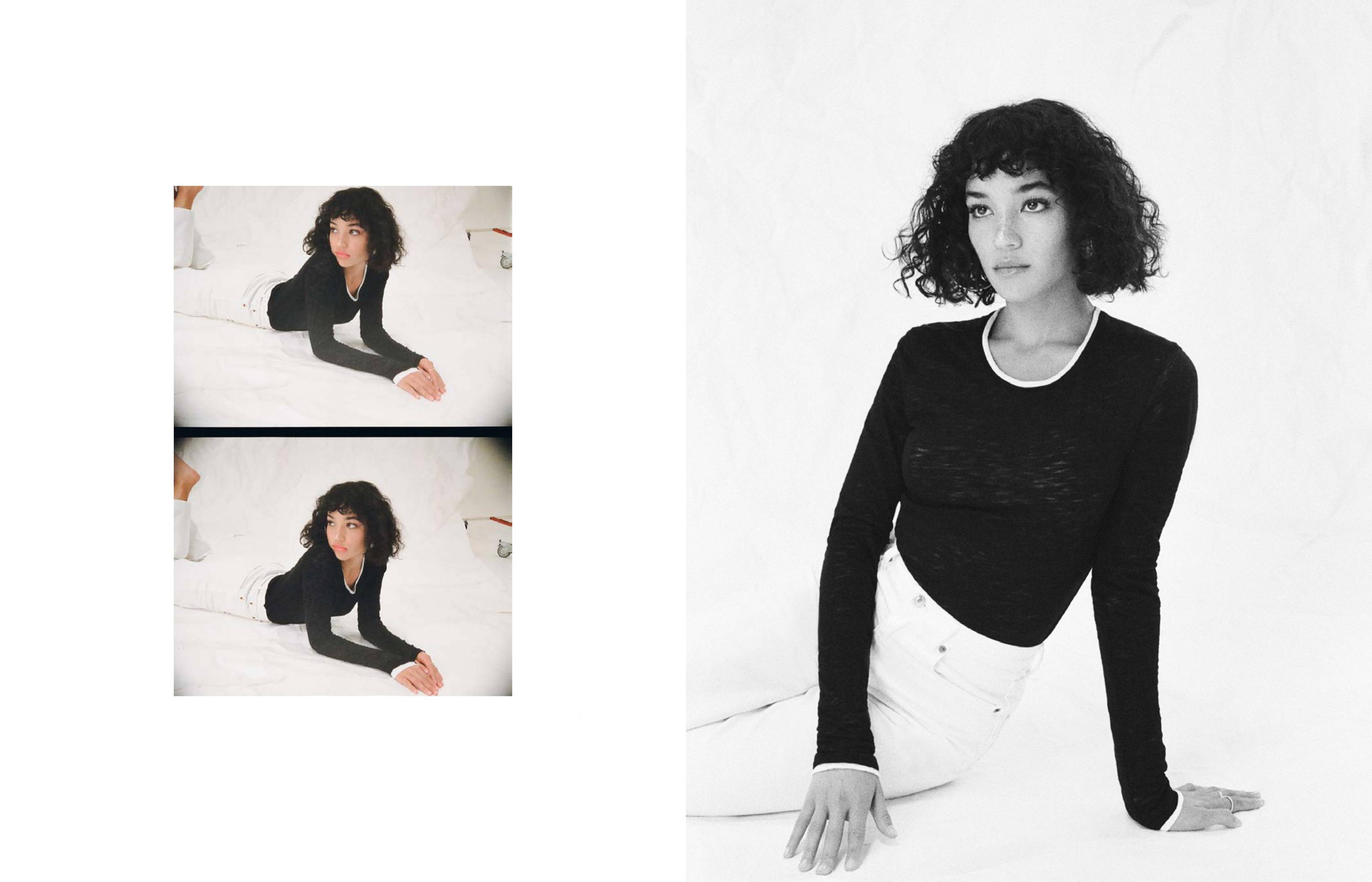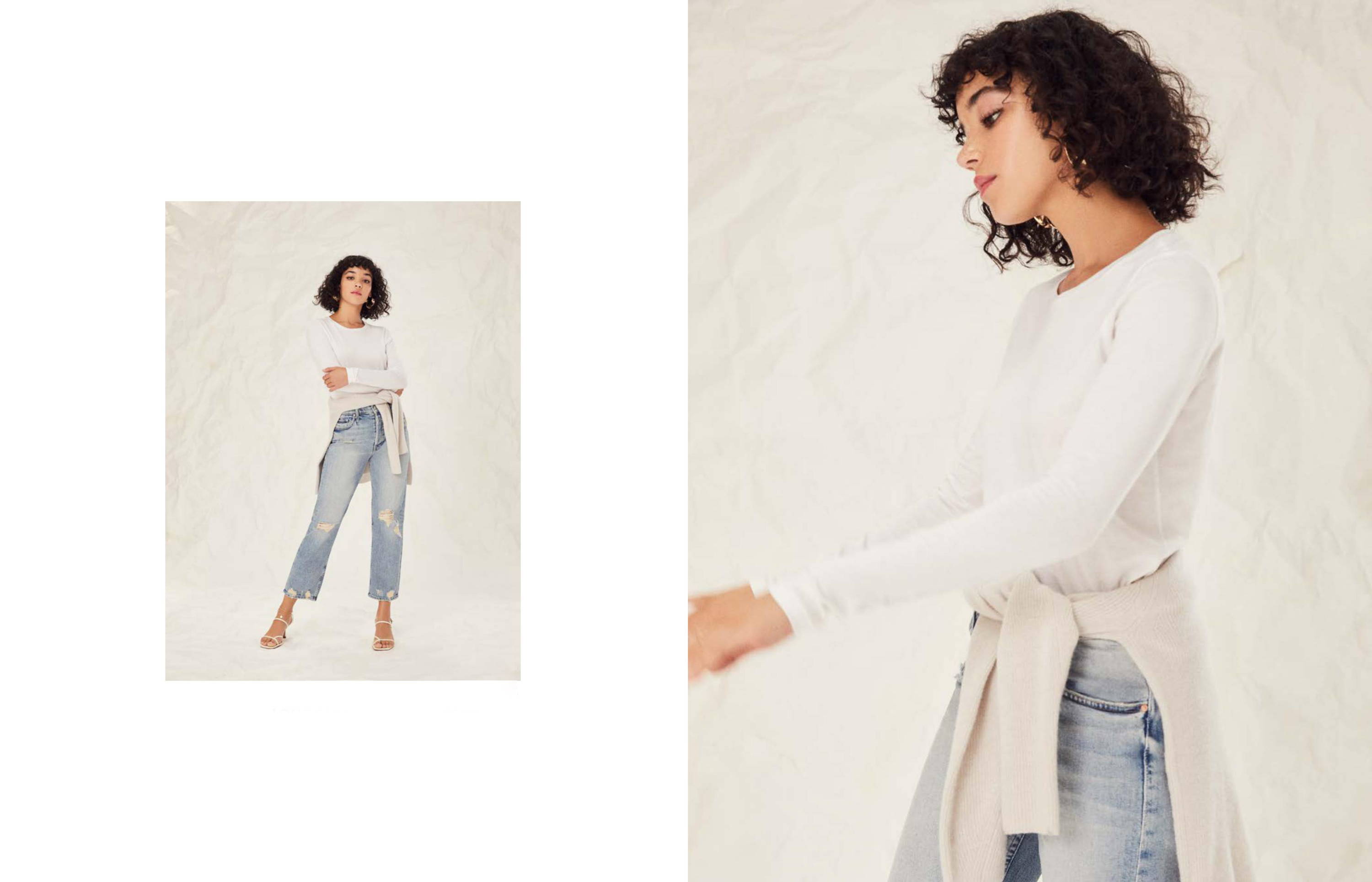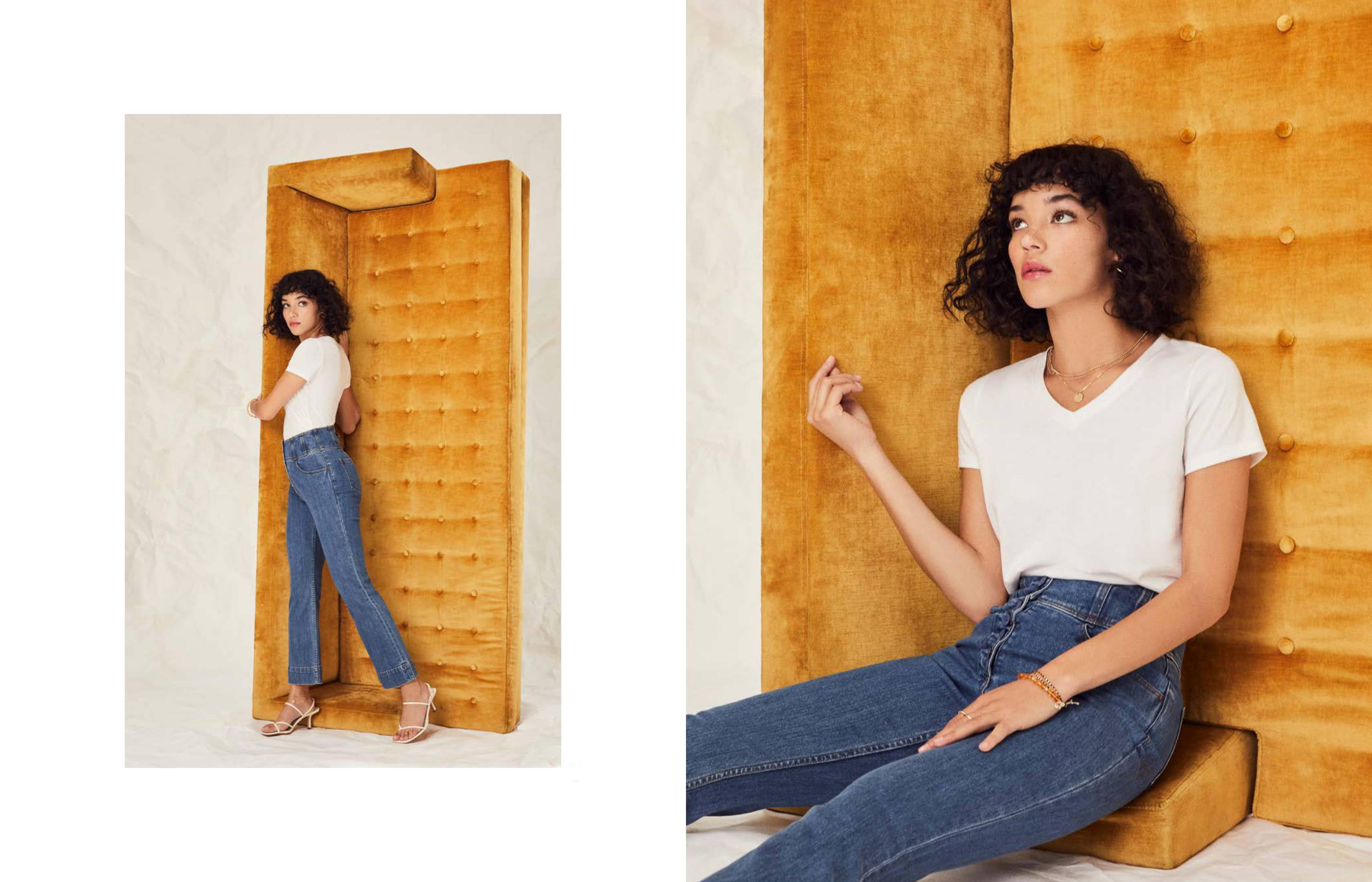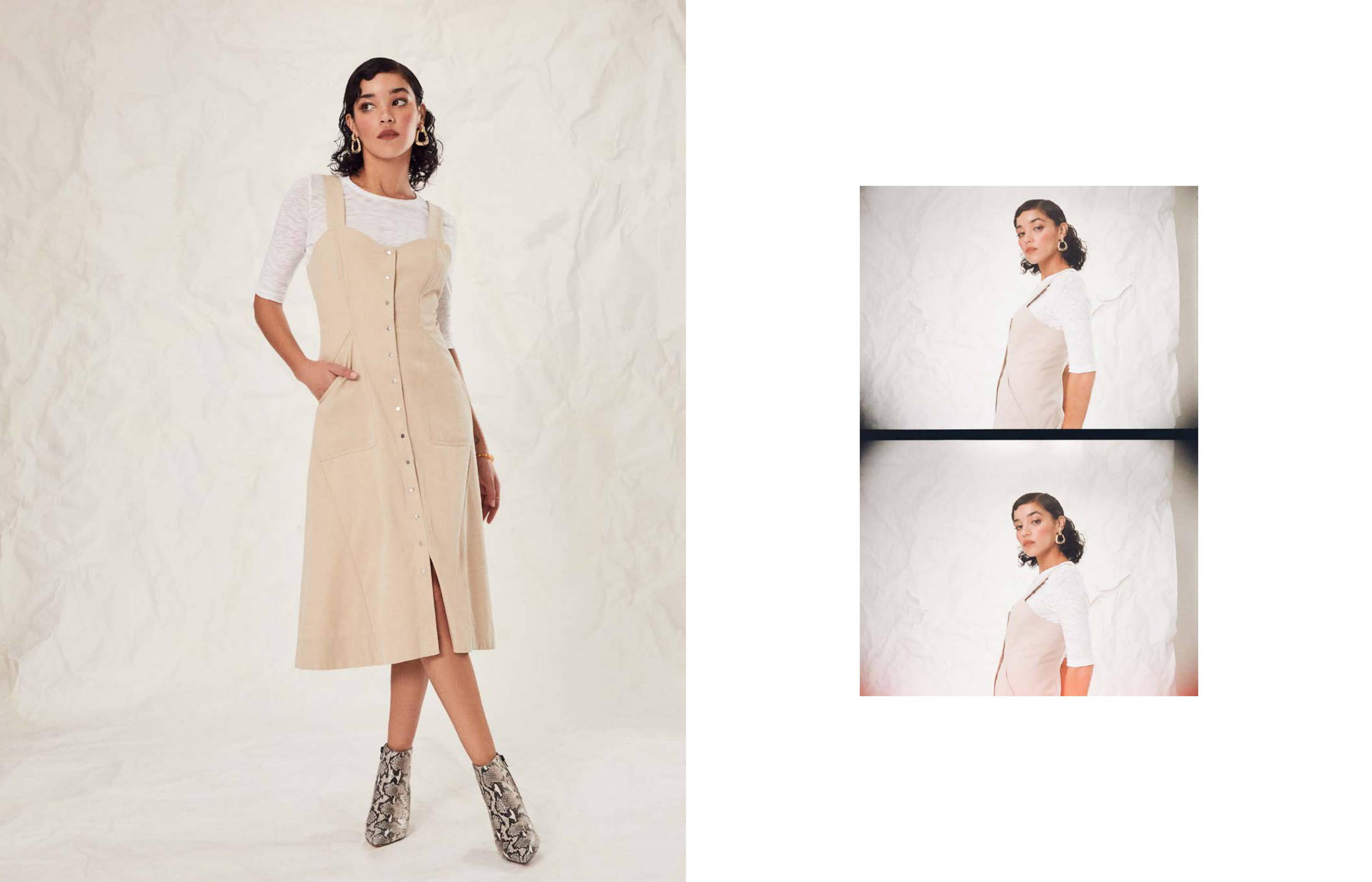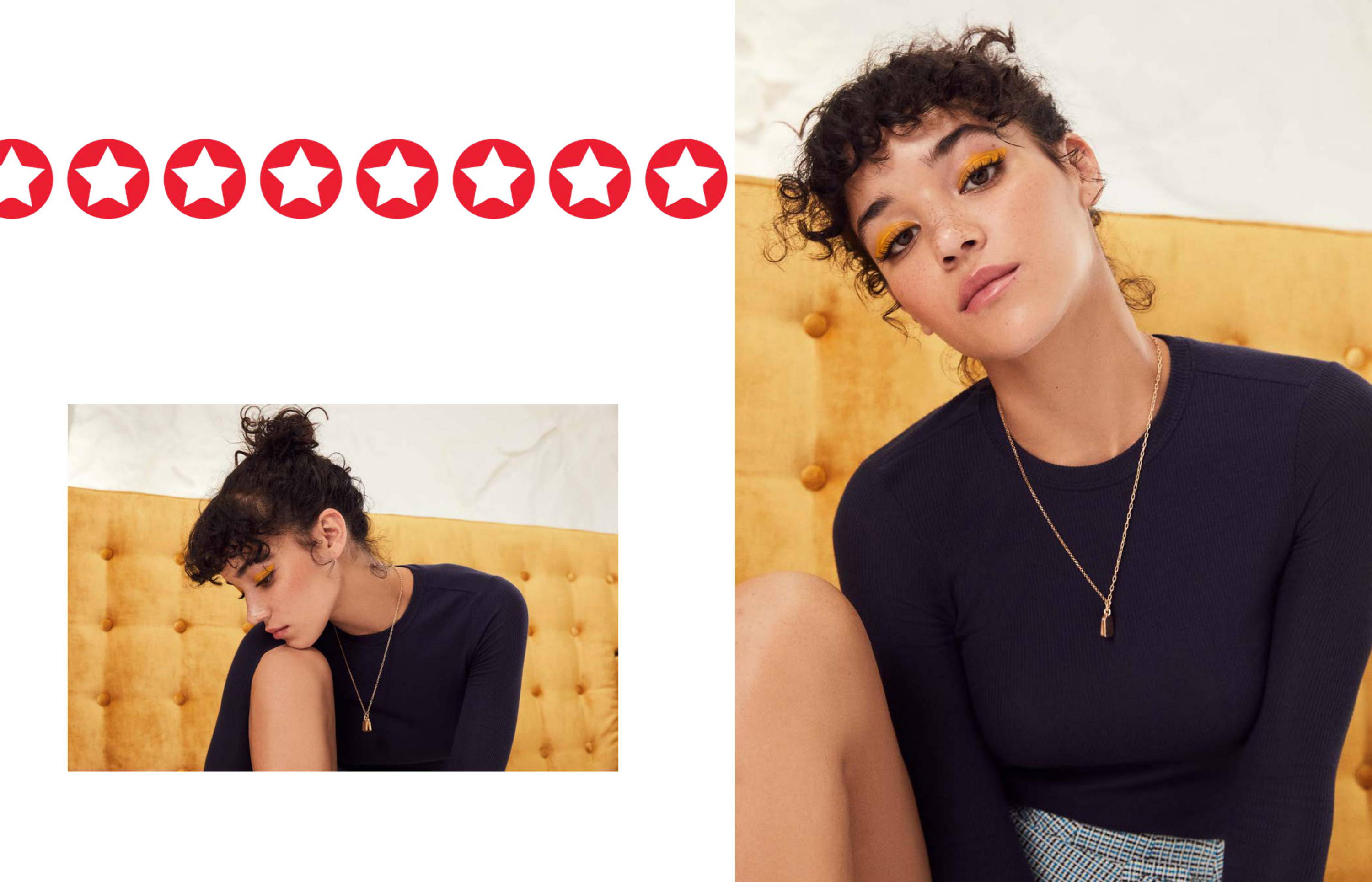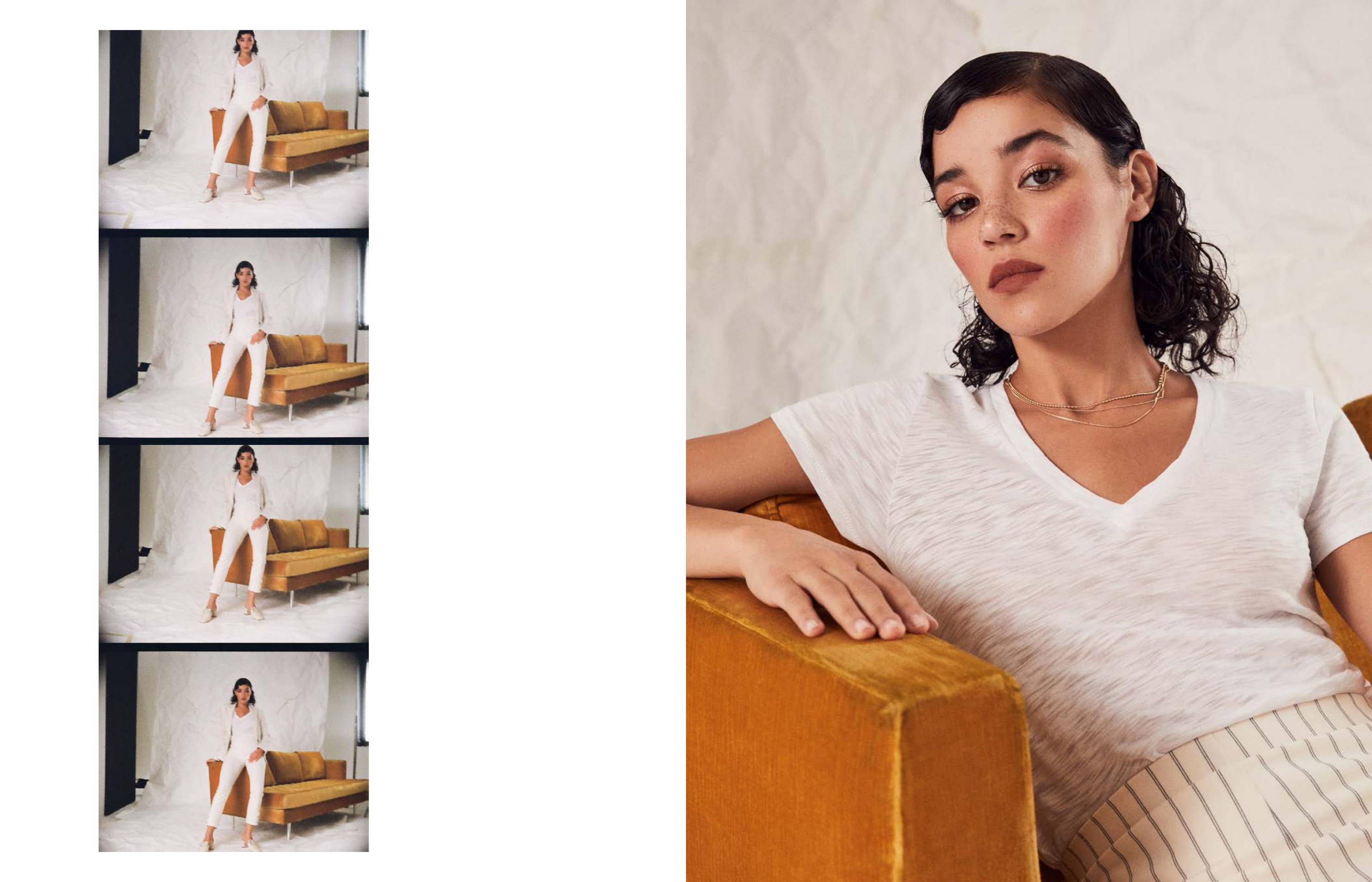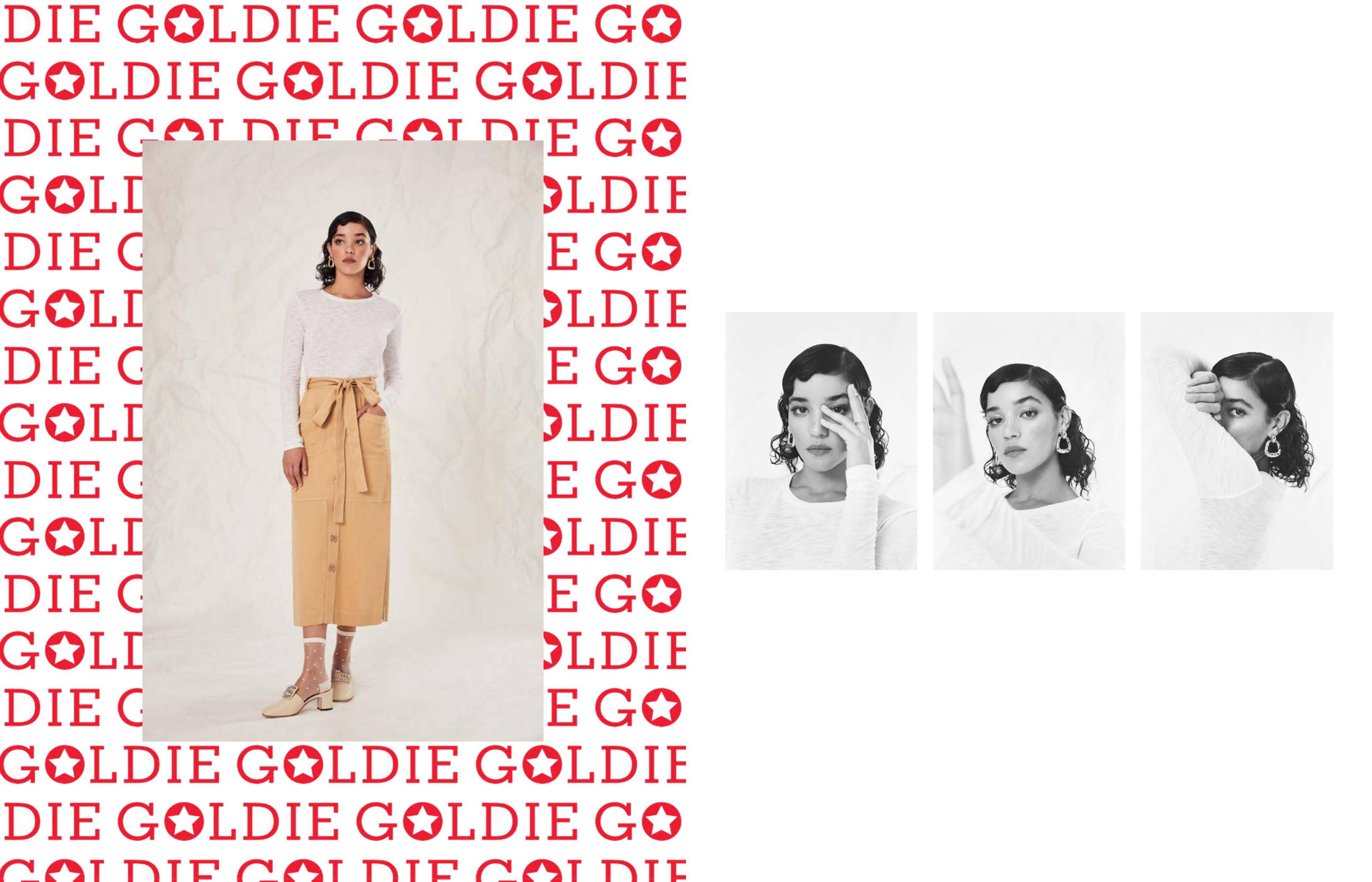 "All you really need to look stunning is the perfect tee and jeans."
—Debbie Rudoy, Goldie founder
At Goldie, we believe that getting dressed is an exercise in creativity and joy. A promise of adventures to come. A time to look in the mirror and love what you see. Simply stated, getting dressed matters—and so do the basics you reach for every day. That's why we design with fabrics that feel like heaven on your skin. It's also why we obsess over getting the fit and the details just right—so you can love the way you shine every single day.
Core Pieces Designed For Real Life
To make the cut, our designs must make sense in the context of what you do every day. They also have to pair seamlessly with the pieces you already own. Because we can't possibly make everything, we've teamed up with likeminded brands whose denim and other offerings perfectly complement our own. Think of us as your one-stop shop to core-wardrobe nirvana.
All Goldie pieces are made with fine-quality pima cotton sustainably grown and harvested in Peru. We keep our manufacturing there as well, which generates livelihood in the city of Lima and keeps our carbon footprint light. Because a clear conscious is always in style.
Guided By Women Who Inspire
Like many wonderful things, Goldie began as a dream. That dream belonged to Debbie Rudoy, whose love of fashion blossomed into a serious study of art and design and eventually led her to open her own clothing boutique in 2007, where she styled women and their daughters for years. In the process, she became aware of a need in the market for quality core-wardrobe pieces that would flatter all women. In 2016, Debbie launched her own clothing line and named it after her mother, Goldie, whose unwavering love and support is her greatest inspiration to this day.