I can't remember a time when I wasn't immersed in fashion. As a child, I made my own clothing and dreamed of having a store and collection to call my own. After working in the textile industry for years, I was thrilled to open my own boutique in 2007. Since then, I've had the privilege of styling women of all shapes and ages—a process that's led to a nuanced awareness of what real women want and need. We design every Goldie garment according to this knowledge, and it shows—in the form of high-quality fabrics, precise and flattering fits, endless versatility and understated details. All sustainably made in Peru.I named Goldie after my mom, whose steady love and support empowered me to turn my dreams into reality. Here's to all the women like her, who aren't afraid to shine and who continually support others in doing the same.Here's to you!XO,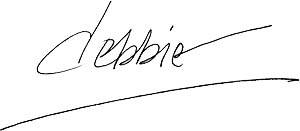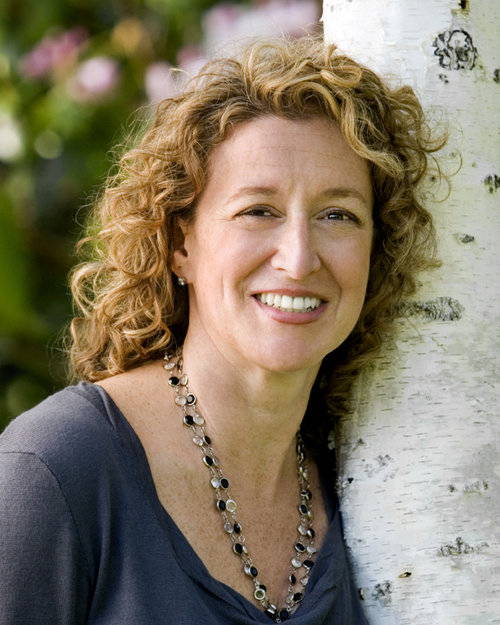 Sustainable sourcing& manufacturing
We focus on sourcing fine-quality pima cotton for our clothing—not just because it's the softest, most luxurious cotton available, but also because it's grown, harvested and woven in a sustainable, responsible way. By keeping both our sourcing and manufacturing in Peru—where eco-friendly cotton cultivation is rooted in tradition—we significantly lighten our carbon footprint. We also provide a source of livelihood for local communities where skilled men and women weave our garments in limited batches. So, while you're dressing well, you're also doing good.